How to Leverage Storytelling to Get Your Message Across in Online Marketing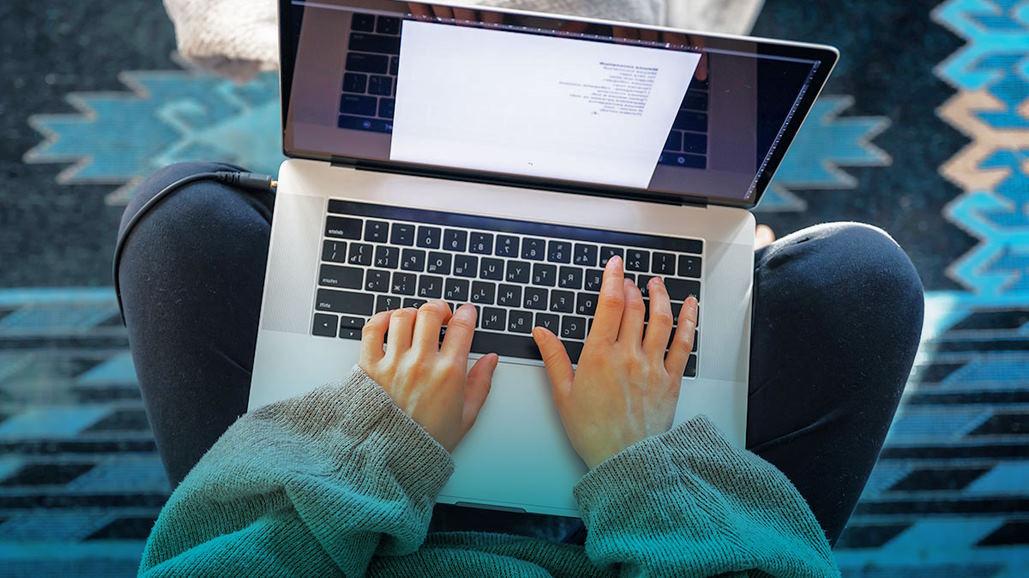 Storytelling has long been a powerful communication tool, used to entertain and educate people for generations. But with the rise of digital marketing and social media, the art of storytelling has found new relevance and power in helping brands reach their audiences online. Whether you're trying to create an emotional connection or drive more conversions on your website, understanding how to leverage stories can be a game changer for your online marketing strategy. This blog post will provide practical tips on how to use storytelling techniques in various components of your digital marketing efforts, so that you can maximize its potential impact.
How to craft engaging stories that will drive your online marketing success
Engaging stories are a key factor in driving online marketing success. Stories allow your audience to connect with your brand and create an emotional bond that helps to drive conversions. Here's how you can use storytelling to craft compelling narratives for your business: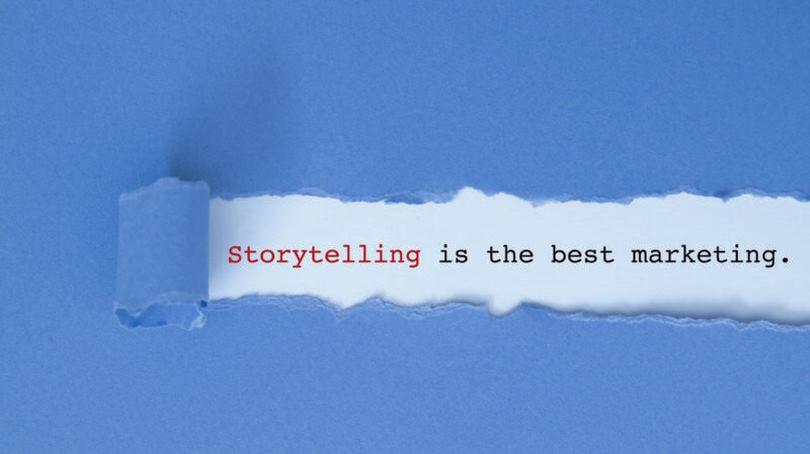 Establish the Problem – Begin your story by outlining the challenge or problem that needs to be addressed. This will help your audience understand why they should care about what you have to say and how it impacts them.
Introduce Your Solution – Show how your product or service is uniquely positioned to solve this problem, highlighting its advantages over other solutions available on the market.
Demonstrate Value – Share examples of how customers have benefited from using your solution. This could include stories from customers who have experienced success or statistics that show how your product has positively impacted key metrics.
Guide Your Audience – End your story by guiding your audience to take the next step. For example, if you're selling a product, it could be directing them to an online store or providing information on where they can learn more about it.
By crafting engaging stories for your online marketing efforts, you can create a connection with potential customers and drive conversions for your business. Stories should be tailored to fit the needs of each individual audience in order to maximize effectiveness and ensure that they remain compelling and relevant. With careful planning and creative storytelling, you can use narratives to build relationships, drive conversions, and ultimately succeed in your online marketing goals.
Transform your online presence with the power of storytelling
Share your unique story with the world and stand out from the competition. Showcase your company's mission, values, products, and services to engage customers and build relationships.
Create engaging content that will grab attention and keep readers hooked. Leverage storytelling techniques to craft compelling narratives that showcase who you are and what you do. Make sure all of your content highlights the different aspects of your brand in an interesting way.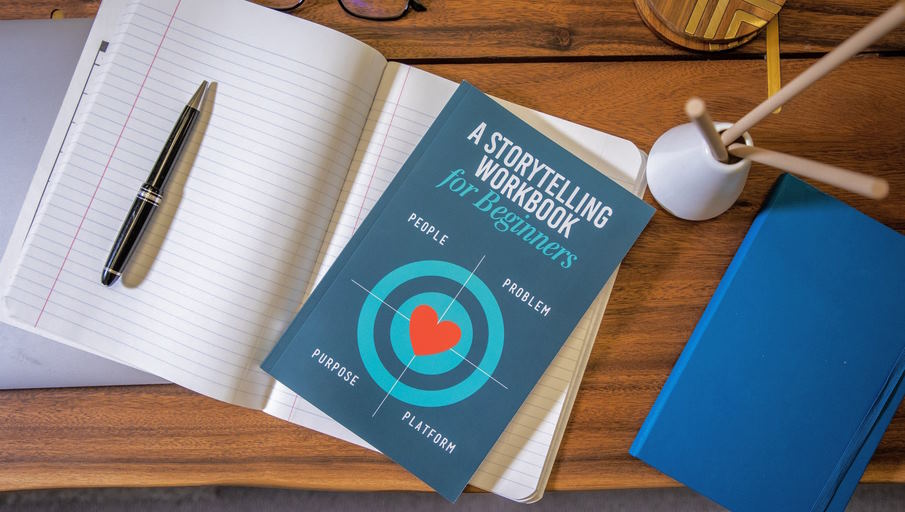 Use visuals such as videos, infographics, or images to strengthen the narrative of your story and make it more memorable for visitors. Incorporate multimedia elements into articles or blog posts to bring them to life. Get creative with how you use visuals – choose themes that align with your brand's visual identity.
Be consistent with your storytelling and use social media channels to spread the word. Use hashtags, contests, and giveaways to engage audiences in authentic conversations that will elevate your online presence.
Most importantly, focus on creating content that resonates with your target audience. Tell stories from their point of view and create solutions for their problems. Showcase how you are different from other businesses in the same industry and explain why customers should choose you over them.
With a strong storytelling strategy, you can transform your business's online presence into one that stands out from the competition. Take advantage of all the opportunities available in the digital space to showcase your unique story to the world!